Steven has additional interests in tech in the healthcare sector and its role in quality improvement and medical education. He has research experience on the interoperability of EMR systems, and personal experience with programming, web design, and entrepreneurial endeavors as well. He is the creator of both for-profit and not-for-profit organizations, as well as numerous websites.
Entrepreneurship
Founder/CEO of Dehydrate2Store | Provides education on food dehydration and author of best-selling food dehydration book The Ultimate Dehydrator Cookbook.
Co-creator of NowYouKnowNeuro | Educational platform with interactive questions, radiographic and pathologic images, and text chapters to study for the shelf, RITE, and board examinations in neurology.
Creator of StudyBuddyMD | User-voted best study resources for medical school and residency.
Co-creator of Buffaloops | Samples, loops, and beats by recording artists, for recording artists.
Co-founder of Prescription4Warmth | Non-profit providing gloves, hats, and socks to frostbite victims, hospital patients, and homeless individuals in Western New York. Recipient of televised news recognition and >$20,000 in awards.
Leadership Roles in Technology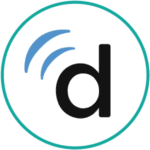 Doximity Physician Panel – 2017-Present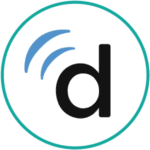 Doximity Fellow – 2016-2017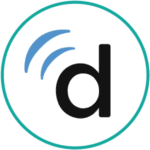 Doximity Medical Student Ambassador – 2015-2016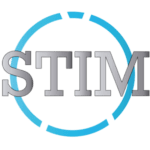 Co-founder of Society for Technology in Medicine, University at Buffalo – 2015-2016
Other Contributions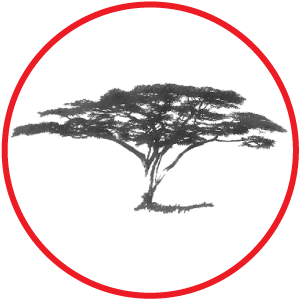 Telemedicine Consult Physician for Addis Clinic | Providing telemedicine care to patients in underserved Ethiopia, using OpenMRS.
2016-Present
Web Design & Programming
Founder/ Sole Designer: StudyBuddyMD
Co-creator/Designer: NowYouKnow Neuro
Lead Web Designer: University of Pittsburgh Neurology Department
Co-founder/Sole Designer: Buffaloops
Lead Web Designer: The Sarkin Foundation
Lead Web Designer: University at Buffalo School of Medicine Polity
Lead Web Designer: University at Buffalo Office of Medical Education
Founder/Owner/Designer: Dehydrate2Store
Founder/Designer/Programmer: CalendarSuture
Lead Designer: StevenGangloff.com
Tech Skills
HTML, HTML5, PHP, JavaScript, C++, SQL, Python, WordPress, Illustrator, Photoshop.
Published Illustrator Works: Chapter 7, Figures 1-4